Pris Trawick
Travel Consultant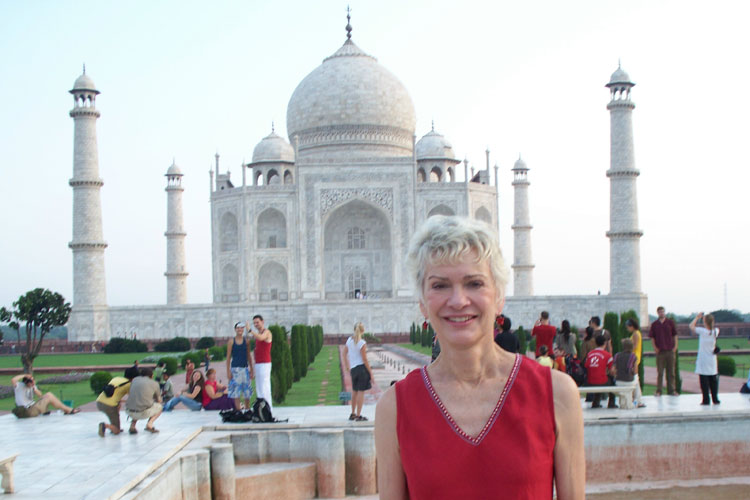 Fortunately, I found the perfect opportunity to pursue an adventurous life with my husband during our thirty years of military life. Our truly unique and enriching aspects of living abroad in Germany for six years and in Italy for four created an atmosphere for learning the local language, making lifelong friends among an array of various nationalities, and encouraging creative ways to live on the local economies. Much of that creativity is utilized when planning "Great Adventures" for friends and clients. Actually, it feels as though our clients ARE our friends.
I spent many years organizing ski trips, cooking schools and tours for the military units with whom we served. In later years I continued to return to Europe for visits with friends and to refresh my knowledge of smaller, off the beaten path sites. Having explored all seven continents, I feel confident my experience will help enhance my clients' individually tailored itineraries.
My husband's addiction to fishing in Alaska, let us to the area over a dozen times for fishing trips, four cruises, bear-viewing, tours of Fairbanks, Anchorage, Denali Park and Vancouver. I love to ski and have sampled walking tours as well as a snowshoe/dog sledding expedition. Must be that adventure thing again.